Japamazing has given itself the mission to be the lasting link between Japan and the rest of the world. We define our services so that they make sens to our clients, be they Japanese or international people. Beyond the support that we claim to provide to our clients and partners, we attach great importance to maintaining permanent relationships with our clients and partners.
Little brooks make great rivers.

French adage
Mamadou Diallo
French-speaking countries assistant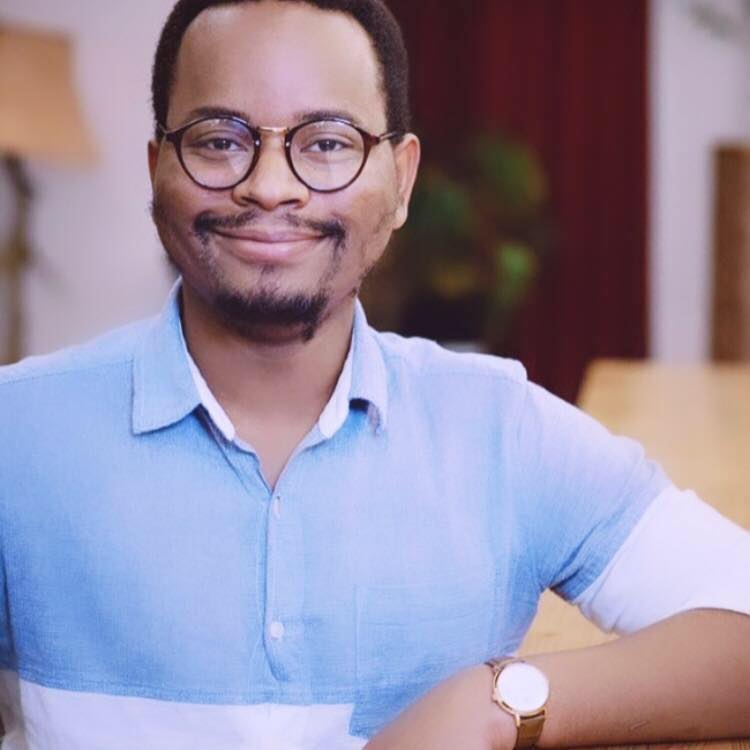 Guinean freelance living in Japan, Mamadou is a real born businessman. Excellent in connecting, he has given himself the personal mission to build lasting bridges between Japan and Africa. For now, he builds these bridges within the Japanese NGO "Japan Associations for Refugees" (JAR) and also within de Japanese young businessmen community "Sekai Creator Japan." In order to better understand Japanese economy, he also studies for his MBA at the GLOBIS University of Tokyo. With the aim of making the African diaspora's life easier, he joined Japamazing. Born in Guinea and graduated at the French University of Le Mans, Mamadou masters French, English and 4 other African languages (Kissi, Fulah, Malinke and Soussou).

Nick Mol
Japamazing trainee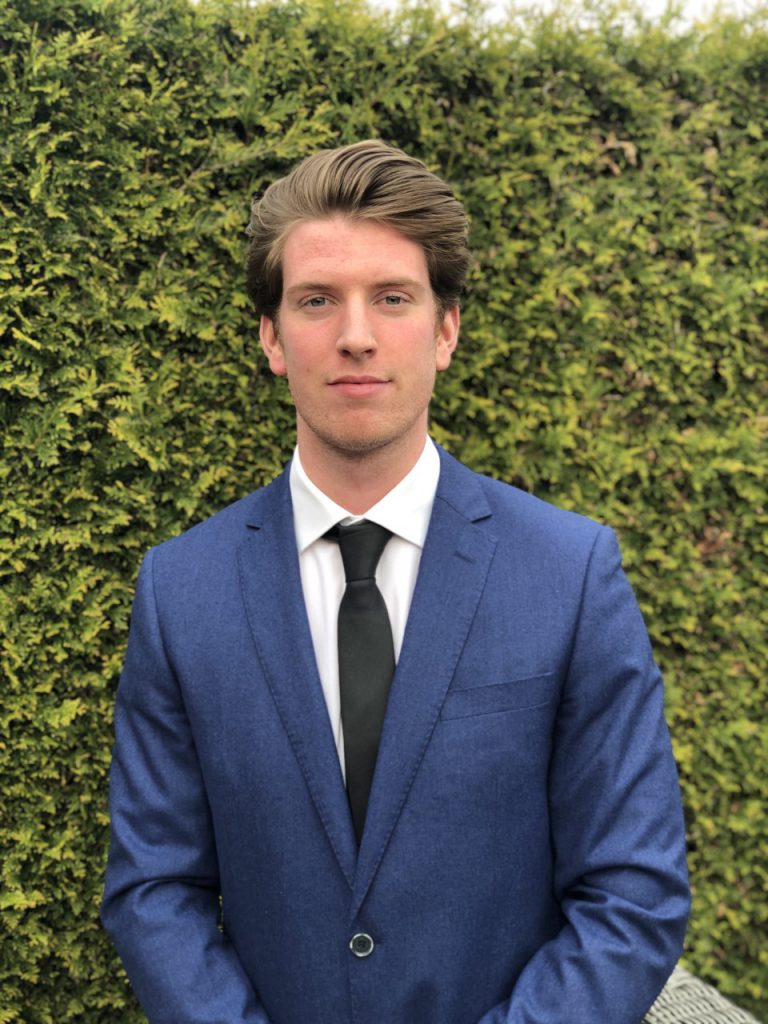 As a recently graduated business administration student from the Netherlands, Nick was looking for new adventures to kickstart his career. Working in an unknown environment or culture is a big opportunity that everybody should experience. Nick decided to join the Japamazing team to build his knowledge, skill and network in a company based outside of the western culture. With his entrepreneurial way of thinking, he wants to bring value to business and people while being environmental friendly. Nick speaks Dutch and English.
Hall of Fame
Caroline Dumont
October 2018 – December 2018
LinkedIn
___

Héloïse Cautere
July 2019 – September 2019
___

Julian Vidal
October 2019 – December 2019
LinkedIn
___


Contact our support :
[contact-form-7 404 "Not Found"]